'Flight of the Bumblebee'
Improvising String Quartets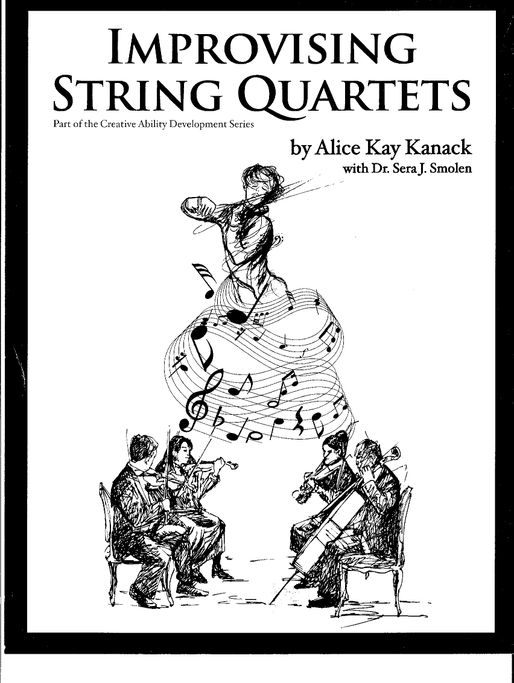 A friend of Alice Kanack referred me to IMPROVISING STRING QUARTETS. I'm really enjoying it, and feel the approach and ideas to be very kindred. 
I  love your writing and clear presentation of these new ideas. Just wanted to say thank you and "well done!" I will be using this as a resource in my workshops and at Berklee.
Eugene Freisen, Berklee School of Music
Fiddling Tunes for Cello and Guitar
A book of fiddle tunes arranged in a pedagogical order for cello with guitar chords. Virtually any guitarist can play the part. Organized pedagogically as a parallel to techniques presented in the Suzuki method, this book has sold internationally and has been loved and enjoyed by many cellists, young and old..
To order call: Ithaca Talent Education 1-800-338-7483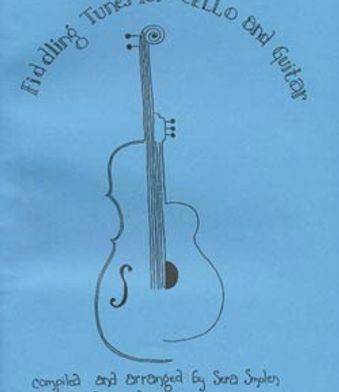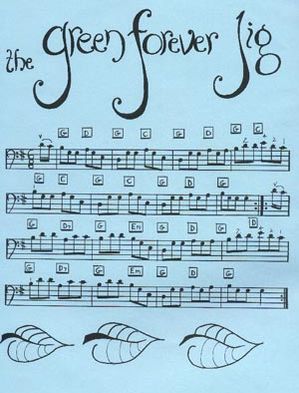 Teaching Music as a Living Art
I am currently re-writing this doctoral thesis.  I have re-named it "Moons of Osiris"
and spend one day each week on this project. This study completely
revolutionized my understanding of music and the human being.